Our gallery
5789 Cape Harbour Drive, Suite 104, Cape Coral, FL 33914
Open Daily 11am-8pm
Closed Mondays June-September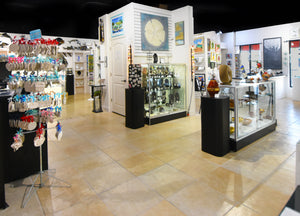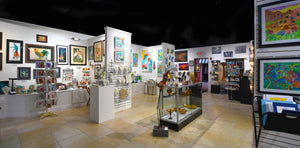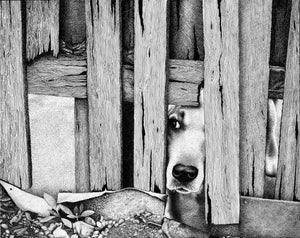 September 2023 2D Featured Artist Sheryl Unwin
Sheryl Unwin is a native of Massachusetts and has been working with scratchboard for about 15 years.
Learn more about Sheryl Unwin
September 2023 3D Featured Artist Joseph Mayhew
Joseph Mayhew is a ceramic and bonsai artist who spent over 35 years in the hospitality industry
as a restaurant and bakery owner, food stylist, consultant and as a Corporate Executive Chef.
Learn more about Joseph Mayhew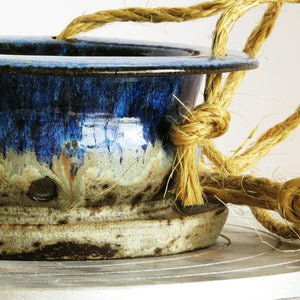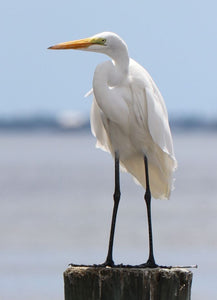 October 2023 Featured Artist Norman Cannon
Norman Cannon, an enthusiast of photography since holding the family camera in his teens, has
spent a lifetime capturing those "ah-ha" moments. 
Learn more about Norman Cannon
October 2023 3-D Featured Artist Bev Spana
Beverly Spana says, "My first rule of thumb comes from something I read that has stuck with me
in my artistic endeavor and in life in general.
Learn more about Bev Spana
Diane and David Pfoertner